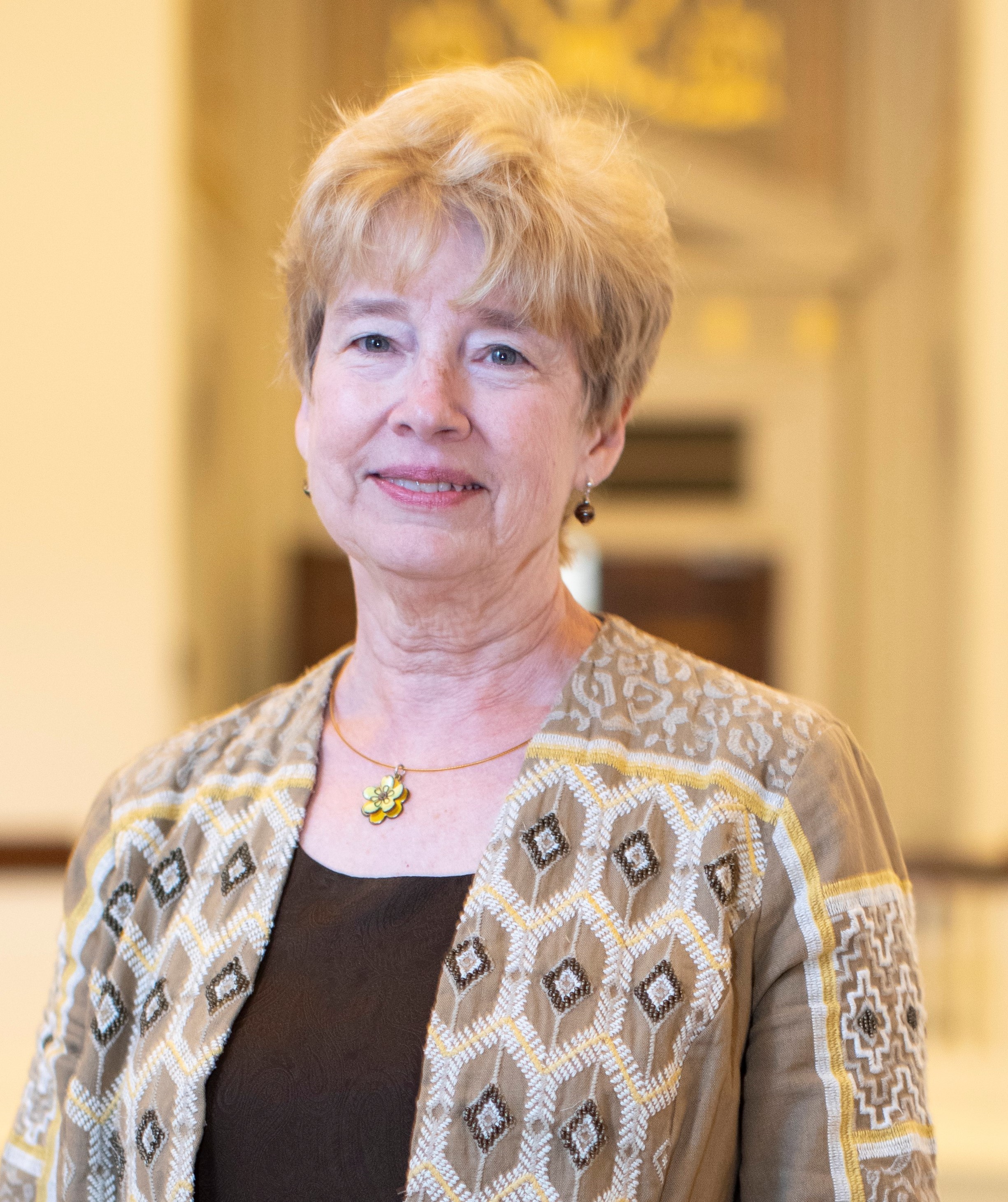 Title: Honing your Bologna Detector
We hear a lot these days about "fake news," as if it is a new phenomenon. The spreading of bologna is not new, but what is new is how fast it can travel. In this talk, I will discuss ideas to help you be a more skeptical thinker, as well as the tools that bologna producers use to disarm our critical thinking. I will also discuss Brandolini's Law, aka the [bologna] asymmetry principle: the amount of energy needed to refute [bologna] is an order of magnitude bigger than to produce it. Though this is discouraging, the methods of science have been successful in developing some promising bologna refutation methods, which I will share. Finally, I will challenge you to use these tools to stop, and possibly even roll back, the spread of bologna in our society.
About The Speaker
Lynne Stokes is a Professor and former Chair of the Department of Statistical Science at Southern Methodist University. Beginning in Fall 2020, she will be the inaugural Director of SMU's Data Science Institute. Her research in Statistics has been in the areas of sampling, measurement and non-sampling error methods, and disclosure limitation. She is especially interested in how to use big data resources to identify and solve social and public health problems. Professor Stokes was previously employed by the U.S. Bureau of the Census and the U.S. Fish and Wildlife Service, the University of Texas at Austin, and was a visiting professor at Los Alamos National Labs. She is a Fellow of the American Statistical Association and recipient of their Founder's Award for service to the profession, as well as a recipient of SMU's Caren Prothro Faculty Service Award and Dedman Family Distinguished Professor Award.